Puffing Billy Railway Lakeside Discovery Centre, Emerald Lake Park
The new Discovery Centre will enhance the Puffing Billy experience by featuring a café, function spaces, significantly upgraded toilet facilities, retail, food and beverage options and interpretation spaces for school groups and families.
The new site will become the hub of the railway and shall be instrumental in opening up the Lakeside to Gembrook section of the train line for use all year round.
Funding Sources
$8.2M from the Victorian State Government

$5.5M from the Federal Government

$6.3M from Puffing Billy Railway
Project updates
November 2019
From Thursday 7th November, works on site will commence with access altered until November 22. While all arriving and departing trains, and its passengers, will still have pedestrian access to Lakeside and the wig wag crossing, the site will be temporarily unavailable to buses on the station side of the lake. Alternative interim bus bays in the Lakeside car park will be arranged as part of approved Traffic Management Plans.
Upcoming works
Stage one tree works will begin from Tuesday 12th November, including the first Saturday, to Friday 22nd November, with no works scheduled on Sunday 17th November. During this time, there will be no trains stopping at Lakeside and the station side of this railway will be closed. The opposing side of the railway will remain open to the public, unless otherwise notified.
From Tuesday 19th November, water main diversion works will commence and are scheduled to take approximately 5-6 weeks to complete. We anticipate this activity will be finished before the Christmas break and should not impact train services running through Lakeside. Road access will be impacted between the wig wag crossing and the lake nearest the Council Enviro Centre and footbridge. Pedestrian access across this crossing will be maintained by Puffing Billy and Council.
Parking will be disrupted until car park works are completed in early 2020. Alternate parking within the park is available at Lion's Den and Bellbird car parks.
August 2019
The Emerald Tourist Railway Board (ETRB), owner and operator of the Puffing Billy Railway, is about to commence work on the new state-of-the-art $20 million Discovery Centre operating at Lakeside Station, Emerald Lake Park. Kane Constructions, a multi-award-winning company has been contracted to deliver the new and exciting Lakeside Discovery Centre.
Upcoming works
In the next week, the project team will begin preliminary site establishment works including site amenities installation. As of the 26th of August, the actual construction works will commence with early-stage site preparation works, gradually increasing in activity over the next two months with a scheduled completion date for the project of late 2020.
Please note that car parking will be maintained and business within the park will continue operating during this time.
Keep informed
At all times, our aim is to keep you well informed. In doing so, please be assured that we are working hard to minimise any construction impacts on residents, park visitors and businesses during the construction period. Kane Constructions will also have project management on site who will be able to receive and provide an initial response to any queries or concerns directly related to construction activities.
Contact us
Should you have any specific project-related queries or would like to discuss any aspect of the project, please do not hesitate to speak with us. You are also welcomed to email us on Nicoleta.Giurgiu@pbr.org.au.
We look forward to delivering this exciting new project, to be available to all public and park users to the entire Emerald community, tourists and visitors to Puffing Billy Railway.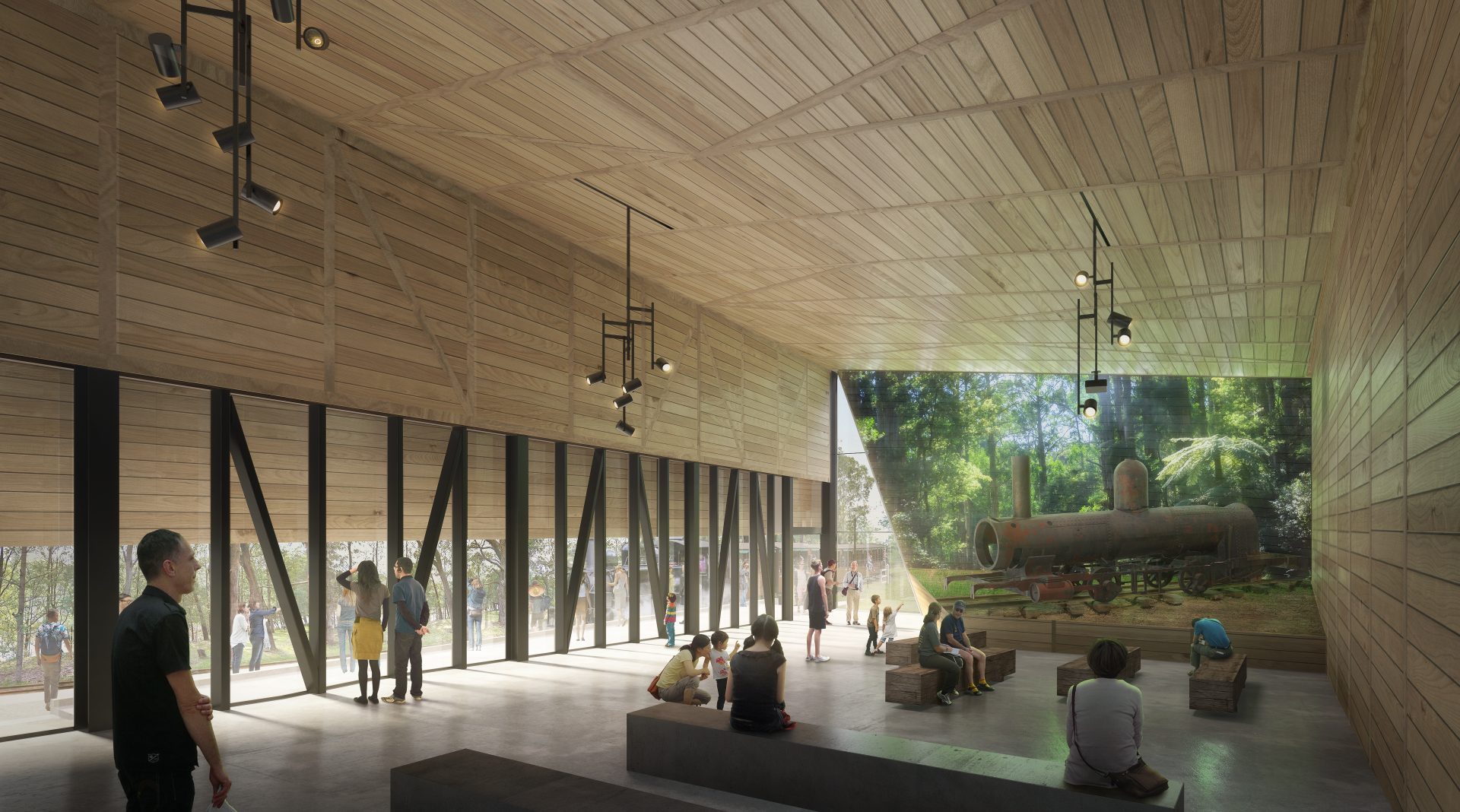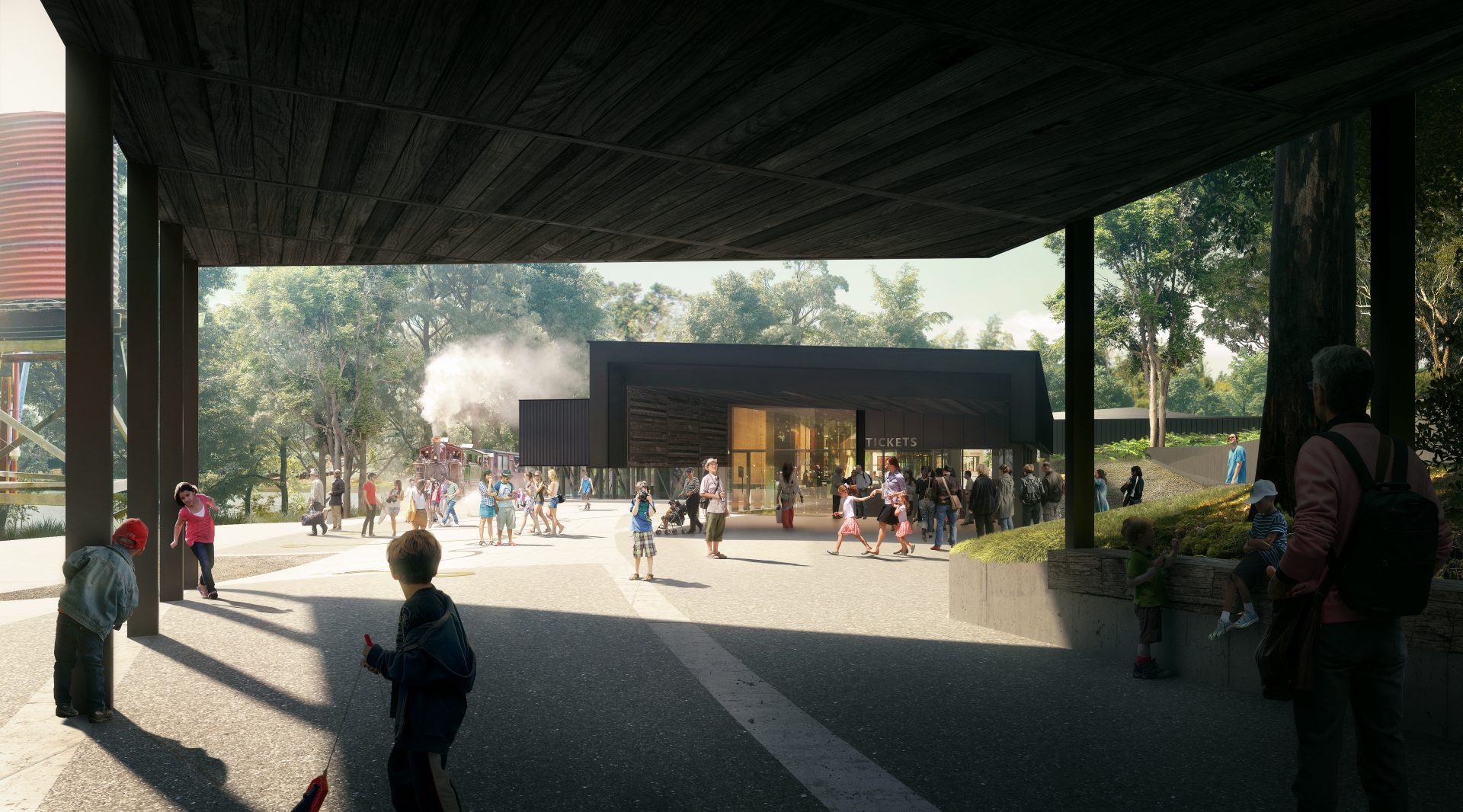 Image above: Discovery Centre Entrance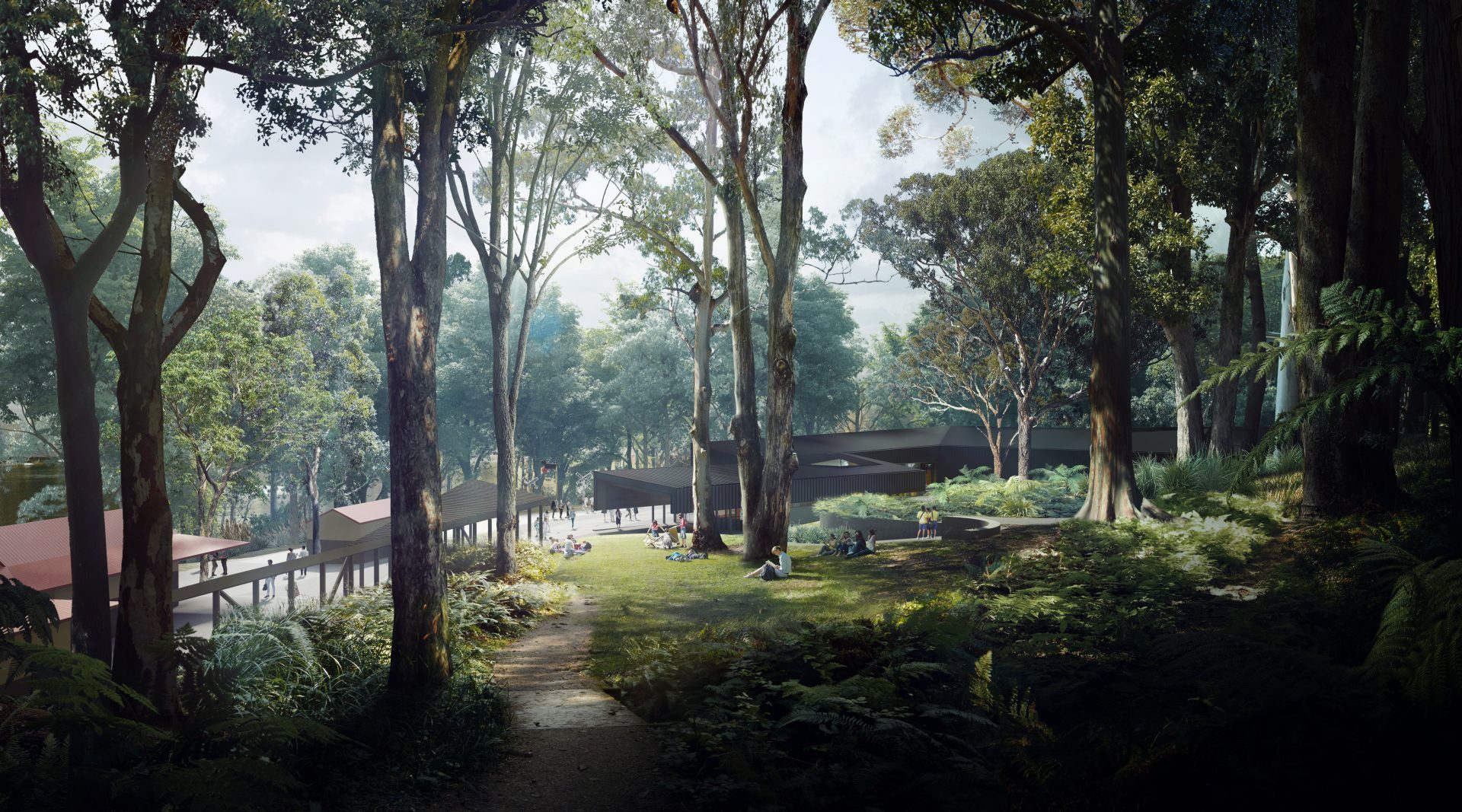 Image above: External view from Model Railway car park